June 14, 2022
Ashland City, Tennessee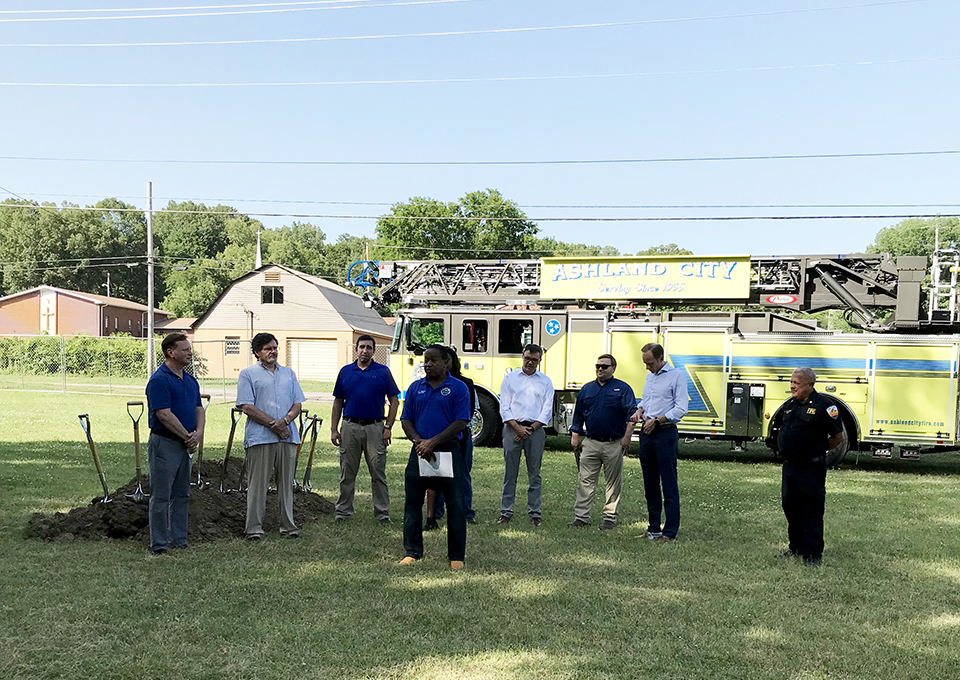 We were honored to participate in the Groundbreaking Ceremony for the Ashland City Fire Department Station 1 Project.
The 19,000 square foot facility will include a four bay apparatus bay area, training room, day room, commercial kitchen, exercise room, staff offices, bedrooms, and (our favorite feature) a slide.
We would like to take this opportunity to thank the following individuals for making this project possible.
The Town of Ashland City
J.T. Smith, Mayor
Tim Adkins, Council Member
Gerald Greer, Council Member
Chris Kerrigan, Council Member
Kevin Thompson, Council Member
Tony Young, Council Member
Gayle Bowman, Financial Director
Allen Nicholson, Director of Building and Codes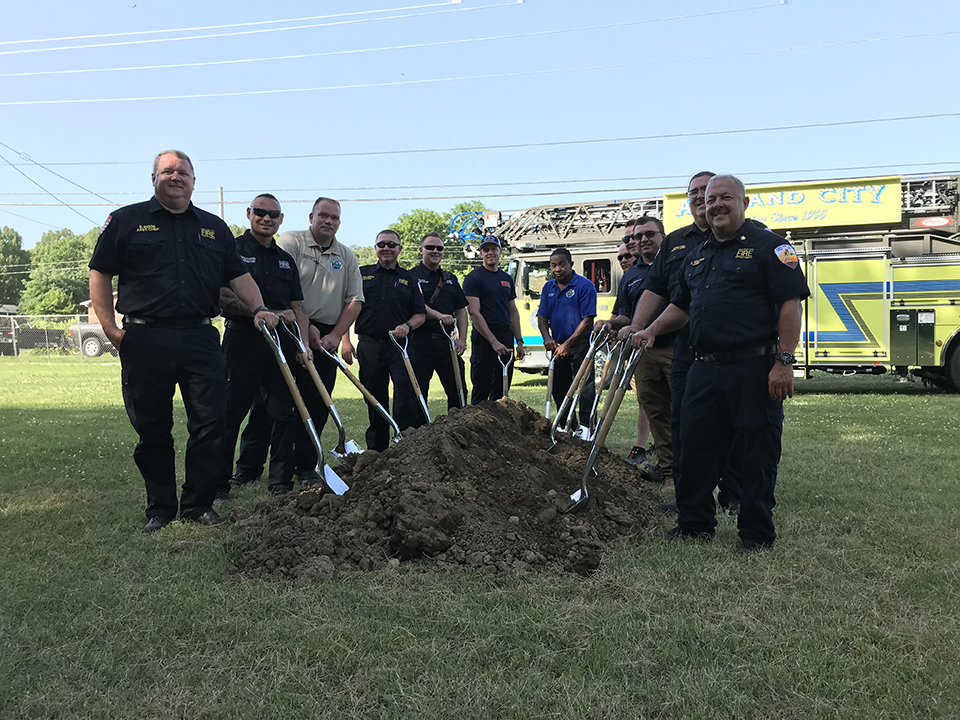 The Town of Ashland City Fire Department
Chuck Walker, Chief
Derek Noe, Deputy Chief
Brian Biggs, Assistant Chief
The men and women of the Ashland City Fire Department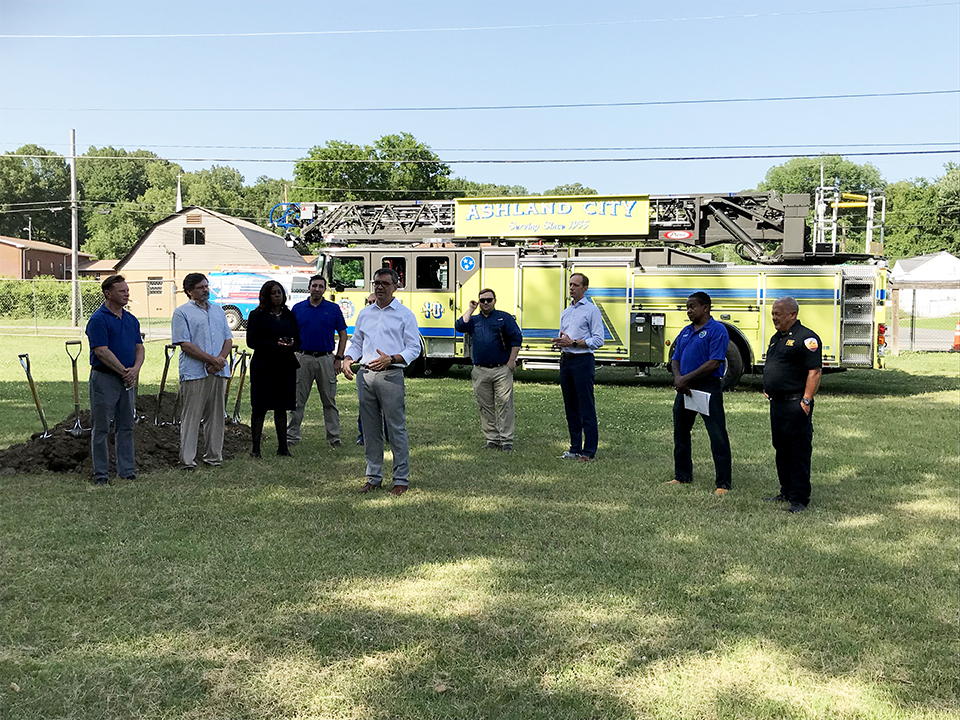 The Design Team
Joshua A. Wright Architect
Structural Engineer-CSR Engineering
Mechanical and Plumbing Engineer-TRK Engineering
Electrical Engineer-iDesign Services
Sprinkler Engineer-TK Engineering
Civil Engineer-CSR Engineering
General Contractor
The Parent Company
Joel Carden, Vice President
Phil Huffman, Project Manager
Blake Stewart, Superintendent