Eight years…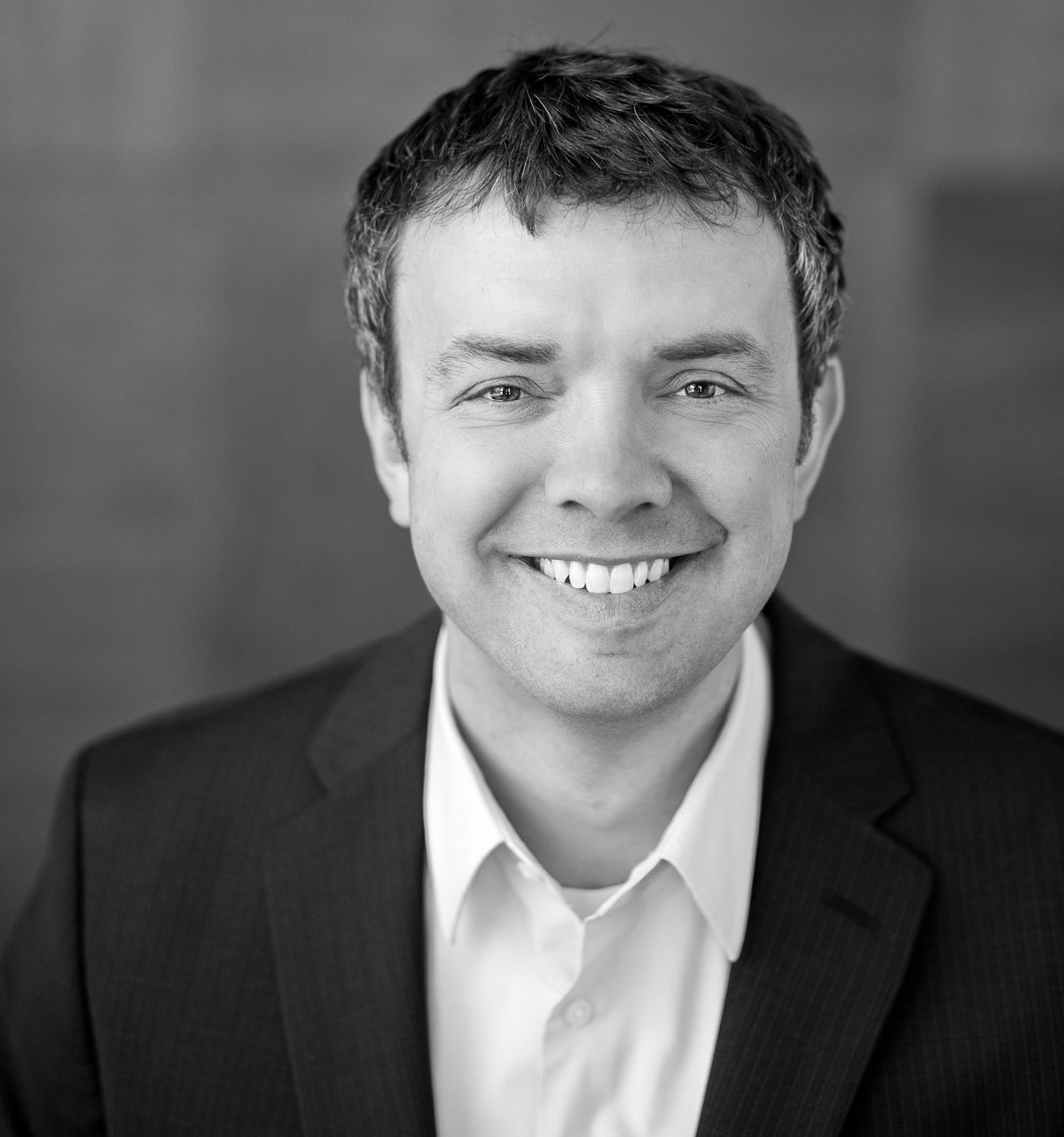 On March 19, 2020 we celebrated eight years of being in business.
How did we celebrate?
By sending our team members home and quarantining ourselves in our respective homes.
Good times…right?
Actually, my wife and daughter made me a homemade apple pie and sang to me. Which was awesome!
During normal circumstances we would have planned a get together for our Clients, Consulting Engineers, and our Team.
So instead of the big party for number eight, we will begin to prepare for number nine.
I sincerely want to thank every single client/friend that has placed their trust in us and allowed us the opportunity to partner with you on your project.
Thank you.