Madisonville, Kentucky
December 2, 2022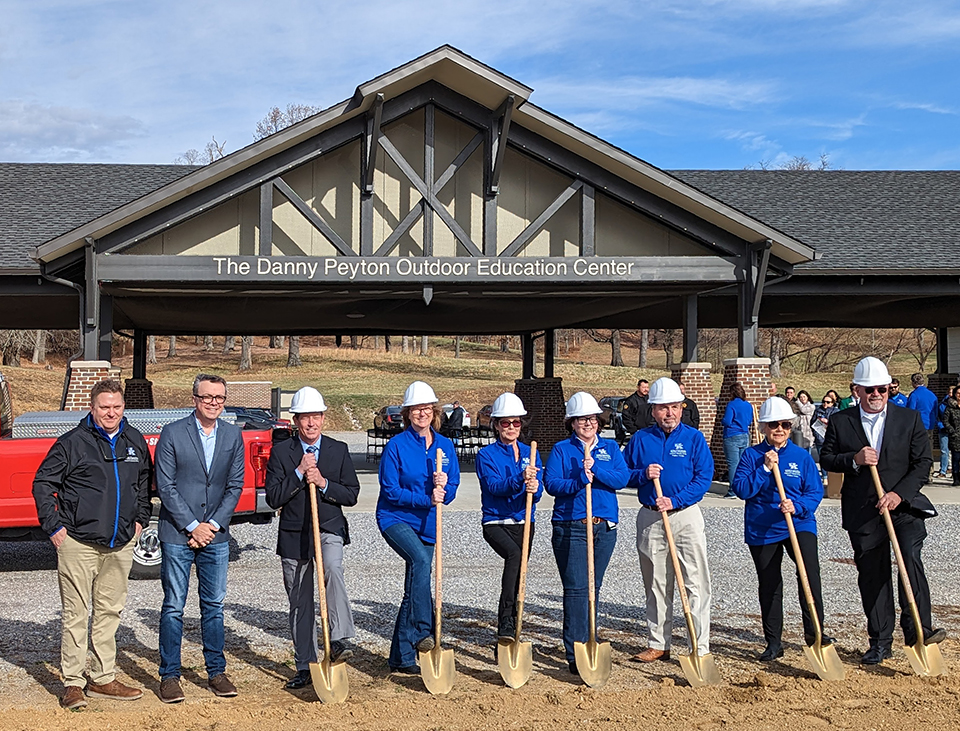 We were honored to participate in the groundbreaking ceremony for the Hopkins County Cooperative Extension Service meeting and administrative facility project.
The 23,000 square foot facility will include a 300 occupant meeting room, commercial kitchen, cooking classrooms, agent offices, storm shelter, and an agriculture laboratory.
We would like to take this opportunity to thank the following individuals for making this project possible: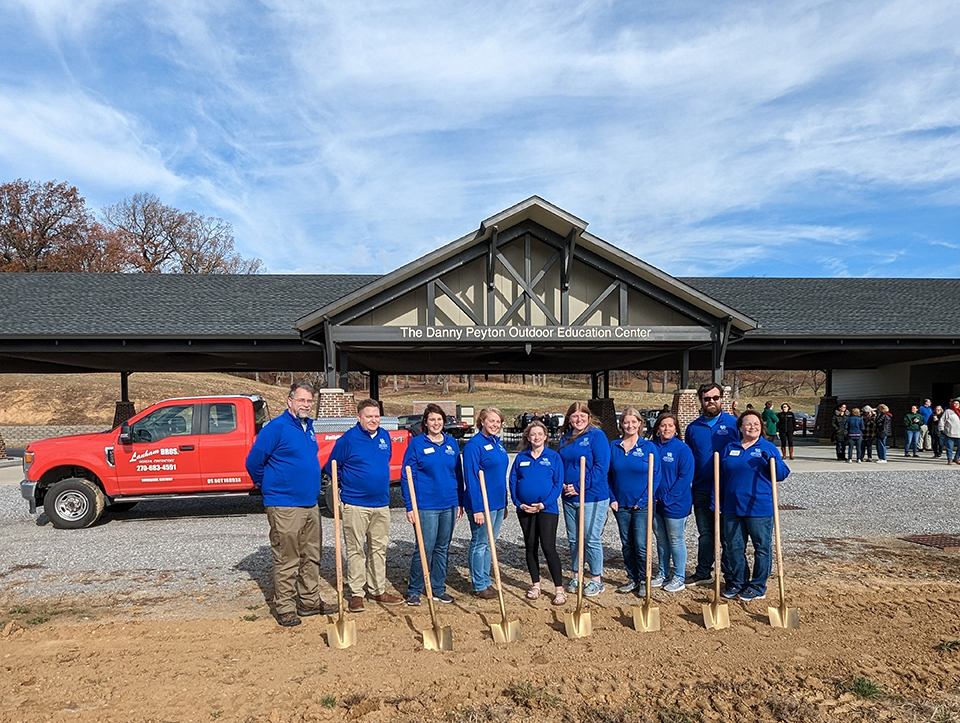 The Hopkins County Cooperative Extension Staff
Matt Fulkerson, Area Extension Director
Connor Cooper, Extension Agent
Amanda Dame, Extension Agent
Kimberly Faulk, Extension Staff Assistant
Sheryl Friend, Extension Assistant
Tammy McGregor, Staff Assistant
Jena Staples, Staff Assisitant
James(Jay) Stone, Extension Agent
Melissa Webb, Extension Agent
Erika Wood, Extension Agent
The Hopkins County Extension District Board
Byron Pruitt, Board Chair
Terry Douglass
Pennyann Lothringer
Linda Thomas
Libby Spencer
Shirley Peyton
Charlie Ramsey
Jack Whitfield Jr., County Judge Executive
The Design Team
Joshua A. Wright Architect
Gardner Engineering-Structural Engineer
TRK Engineering-Mechanical and Plumbing Engineer
Krell Engineering-Electrical Engineer
Ronald Johnson and Associates-Civil Engineer
General Contractor
Lanham Brothers General Contractors Inc.